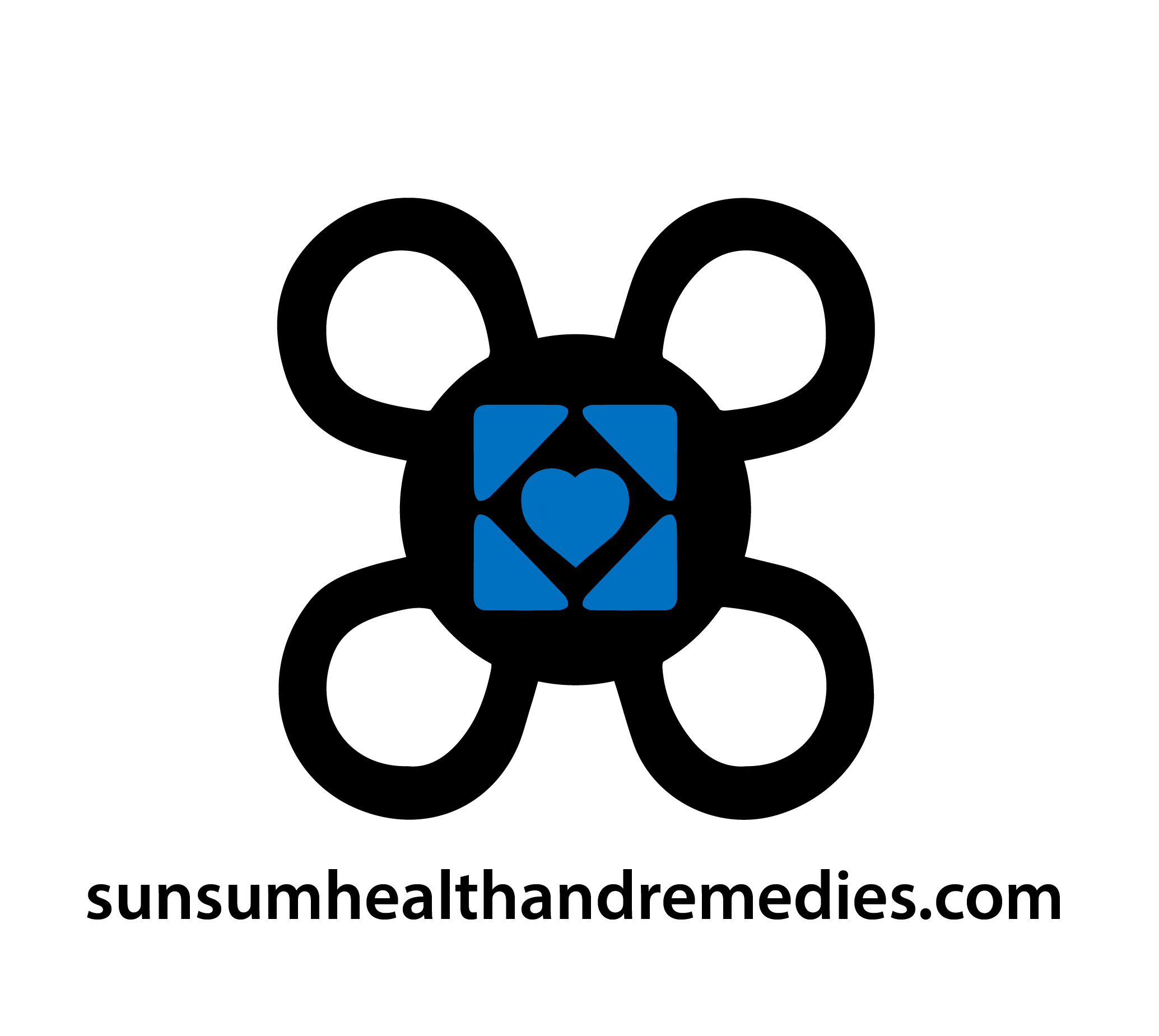 "I am my mind, body, energy and spirit. I will nourish all elements with the best to be my best".
This monthly blog will offer insights about health issues, holistic remedies and practitioners. Investment in self development enhances whole wellbeing.
All of the content in this blog is based on experiences, own knowledge or research. The blog content is not medical instruction. If you are already having medical treatment and wish to try any of the remedies, we suggest that you discuss it with your GP. Please note that conventional medicine does not promote holistic or natural remedies.
Subscribe! Be updated on health news, offers and monthly editions.
Our Facebook group encourages its members to share knowledge, discuss issues and embrace solutions that are all health related.
Massage as a Healing Therapy
---
Professional massage is a practice that can be done using different techniques. Every varied practice is focused on healing or using deep stroking, tapping or rubbing movements on the body to release tension, relax and unknot muscles, tendons and joints on the affected parts of the body. Massage is connected to knowledge relating to human biology (understanding parts of the body, tissues and function). Also, it is connected to mindfulness and meditation because its important for the mental to be connected to the physical and spiritual to release tension in the body.
Massage to relieve stress, stimulate blood circulation, relax muscles, reduce inflammation in joints, relax the mind and body, regulate breathing and heart rate, rejuvenate the skin, reduce anxiety and treat insomnia (by relaxing the mind and body to sleep mode). By stimulating the correct pressure points the unbalanced body areas can connect to the relevant body systems like muscular, skeletal, circulatory, lymphatic, nervous, digestive or endocrine.
The various types of massage include deep tissue (which applies hand pressure to affected areas of body to reduce tension and pain in tissues or muscles), reflexology (which involves rubbing and applying pressure to certain point on foot which will be connected to a particular organ in the body and hands. Pain on chosen part of the foot using certain pressure point techniques signify that the connected organ may have some dis-order and further medical investigation needs to be done). Other techniques that compliment massage include aromatherapy (using selected essential oils to stimulate senses whilst body is being rubbed and kneaded all over), hot stones (are not a common practice in the Western world but it involves specialised hot stones being placed on aching muscles to ease pain), Swedish massage (which applies gentle pressure by pressing and kneading to relieve tension in areas like the neck, shoulders and back) or Indian head massage (which applies measured pressure on the painful areas of the head and neck to relieve pain).
Massage is not only done using hands on body, it may be done using cupping (to reduce strains and inflammation), vibrating devices (to knead and unknot any tension in affected areas), aromatherapy (to stimulate the senses and regulate moods with essential oils) and acupuncture (that uses specialised needles which are placed in certain pressure points of the body to relieve pain).
All of our body systems are connected so if pain or tension is relieved in one part of the body, like back pain in the nervous system, it will also help to maintain homeostasis in the skeletal (bones and joints), circulatory (blood pressure and circulation) and digestive system (gut health as tension in the body affects the gut and mind). This is why regulating self is important to stay connected to own mind, body and spirit wholistically.
Massage is often done by a massage therapist to client but massage can be done by self if in a relaxed state (in relation to the mind and body connection) by rubbing or rhythmically kneading the pain body area like the hand, leg, shoulder or neck..
It can be considered an aspect of health and social care but is not a service that is commonly found in conventional medicine. The best services are facilitated by professional, qualified and experienced massage therapists.
TRY THIS! Massage Solution remedies
---
---
- When you understand your body, you can give yourself massages to relieve pain and essential oils formulas are great to use for body rubs and to relax the mind, which will relieve the pain.
- For persistent, deep pain, book a consultation and a therapy session for deep tissue massage that will relieve tension in the relevant chakra point..
- Buy a vibrating massage hand device, which can be used to stimulate and relax the muscles and relieve pain.
- Using a foam roller to lie your body on and gently roll on will relax tension in the muscles, stretch the joints and improve own balance.
- Tennis balls can be used by rolling foot on it to relax tendons, joints and pain from under the foot.
- To relieve lower back pain, you can sit with crossed legs and back upright, then put your thumbs, either side of the pain, and rub the area in circular strokes.
Kamit Health

We focus on Long Term Chronic Health conditions and the use of Physiotherapy, Acupuncture and Traditional Chinese Medicine using an integrated holistic approach.

Location: Based in East London but also see clients from West, North and SE London

Email: [email protected]

Socials: https://kamithealth.com/