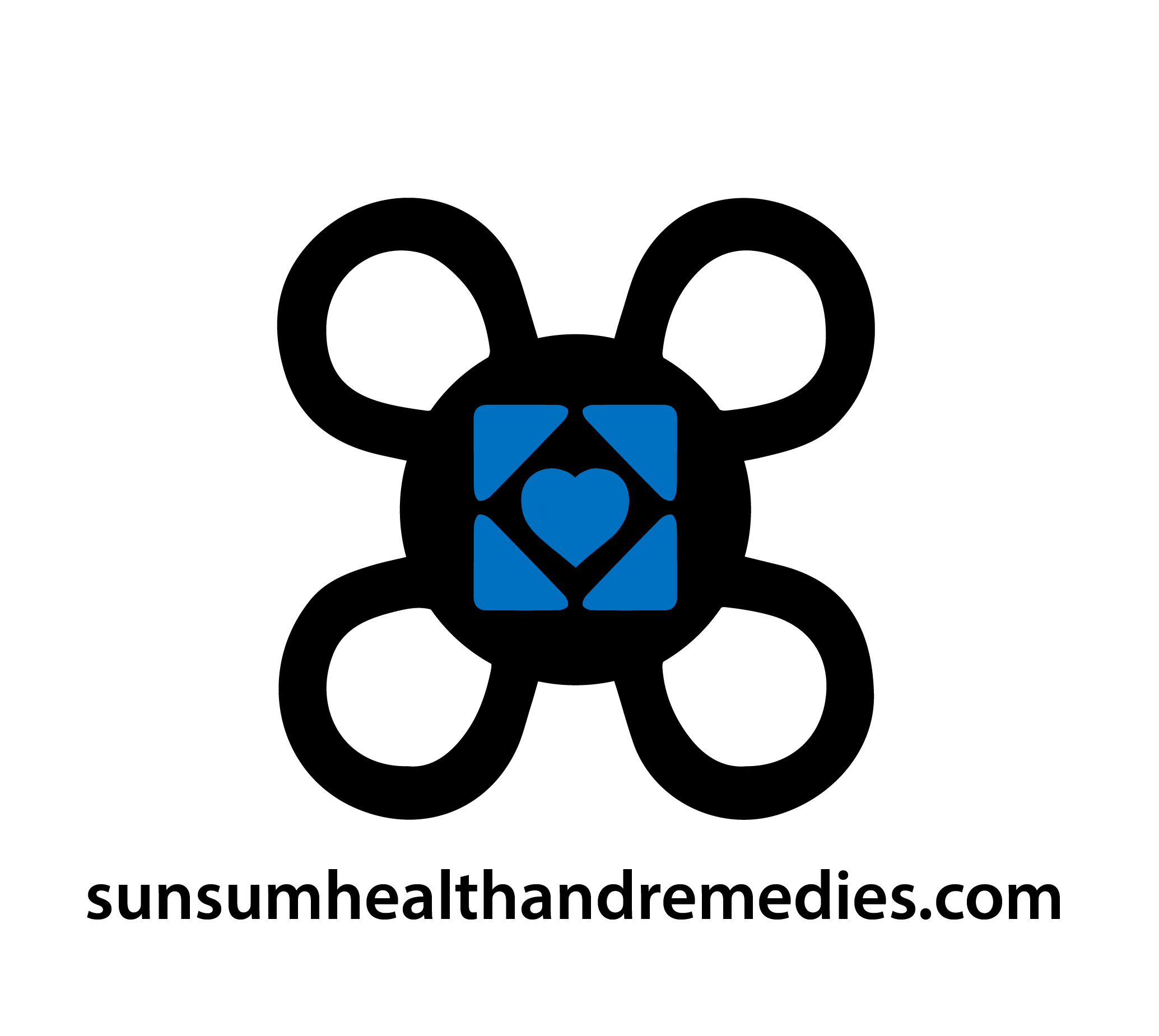 "I am my mind, body, energy and spirit. I will nourish all elements with the best to be my best".
This monthly blog will offer insights about health issues, holistic remedies and practitioners. Investment in self development enhances whole wellbeing.
All of the content in this blog is based on experiences, own knowledge or research. The blog content is not medical instruction. If you are already having medical treatment and wish to try any of the remedies, we suggest that you discuss it with your GP. Please note that conventional medicine does not promote holistic or natural remedies.
Subscribe! Be updated on health news, offers and monthly editions.
Our Facebook group encourages its members to share knowledge, discuss issues and embrace solutions that are all health related.
---
There are many ways that plants can aid good health by being ingested, inhaled or topically on skin. There are many plants that maintain and heal health.
In this modern age, we are being taught to rely on manmade products instead of natural products. Our earth has been blessed with many natural forms for us to embrace so it's important to nurture nature.
This edition will look at plants that are ingested for maintaining health and healing, which is a huge topic but we will focus on some species that are accessible and their benefits. It's important to remember that fruit and vegetables bloom from plants but this blog is focused on common herbs and their medicinal purposes.
Herbs are usually an essential in kitchens but not all users know about the native plant or health benefits. Typical herbs used that can be bought and grown quite easily in the UK are peppermint, basil, thyme, oregano, sage, rosemary, coriander, chamomile, chives, fennel and dill. These can be added to foods and drunk as tea. These plants can easily be added to daily lifestyle at a low cost. Health dis-orders and dis-eases can use plants to aid rehabilitation, but its important to understand own body so any plants used can meet health needs or deficiencies. There may be different species of the same type of plant so its important to do own research to make sure that the plant used is medicinal and not toxic. Remember you get the most nutrients from plants when they are used in its raw form, but not all plants are good for health. Know your self! Know your mind, body and spirit! Know your needs! Know the source of products! Know your health!
All of the plants looked at below are easy to grow in the ideal climate and easily accessible in the UK. Most of them are used for therapeutic purposes as well and can be found as an essential oil:
- Peppermint contains protein, fibre, calcium, iron, magnesium, potassium, zinc, copper, manganese, traces of copper, as well as vitamin C, B6, A and other nutrients. It can be used for various symptoms such as soothing digestion issues, reducing stress and anxiety, as pain relief and to stimulate energy levels.
- Basil comes in many species so it's important to know which species you are using and why. Italian Basil is popular to use in cooking. Holy Basil is known to have medicinal purposes. This plant contains antioxidants, antimicrobial and anti-inflammatory properties, which may soothe arthritis, digestive dis-orders like, Irritable Bowel Syndrome, as well as protection against viruses and infections.
-Thyme is another plant that comes in varieties. It is anti-inflammatory, antibacterial, anti-fungal, antispasmodic and ant carcinogenesis with traces of protein, fibre, iron, manganese, vitamin C and A. It can be used to lower blood pressure or cholesterol, neutralise food poisoning, clears airways, eliminates mucus, uplift mood and support immune system.
- Oregano contains iron, calcium. It is antibacterial, antifungal, antioxidant. Organo can be used to treat respiratory dis-orders, as well as inflammation in the body like arthritis or stomach ache.
- Sage contains antioxidants, vitamin K and traces of protein, iron, vitamin B6, calcium and manganese. It can be used to lower cholesterol, reduce menopause side effects, lower blood sugar levels, stimulate brain health and soothe diarrhoea.
- Rosemary contains properties that are anti-inflammatory and antioxidant as well as iron, fibre, calcium and a number of vitamins like K,C and high in vitamin A, It is a plant that can be used to relieve pain, digestive issues, lower blood sugar levels, uplift moods and clear airways.
- Coriander contains antioxidants, anti-inflammatories, iron, choline, folate, calcium and vitamins A, C, K. It can be used to manage arthritis, as a pain relief, lower cholesterol and blood sugar levels. It can improve memory function and uplift moods.
- Chamomile contains antioxidants, anti-inflammatories, antioxidants. It can be used to uplift mood, calm anxiety, relax mind and body and support digestion.
- Chives contains iron, calcium, choline, vitamin C, A and K. It can be used to uplift mood, improve memory, balance nervous system, stimulate bone health and improve eye health.
- Fennel contains protein, fibre, potassium, manganese, folate, phosphorus, calcium, magnesium, iron, copper, niacin as well as vitamin C and B6. It can be used to manage blood pressure, digestion issues, menopause symptoms and soothe menstrual pains.
- Dill contains high amounts of protein, fibre, iron and calcium, vitamin C and A as well as flavonoids (to protect heart from disease). Dill is anti-congestive and has antihistamine properties. It may manage Type 2 Diabetes, support immune system, stimulate menstruation, relieve joint pain and diarrhoea.
- Coriander contains anti-inflammatories, protein, fibre, calcium, magnesium, iron, manganese, zinc, copper, vitamin C, B6, A and K. It can be used to manage risk of inflammation in bones, joints or skin, stimulate eye health and lower blood sugar levels.
There are so many plants from around the world that have beneficial health properties but it is important to know own health needs so herbs or plants are used to complement own body systems to function at its best.
Using plants for health consciously as a lifestyle choice and for healthy living is power-full and can be considered as self-care.
TRY THIS! Herbs for Life remedies
---
---
- Using the herbs given above, make them as a tea to aid any ailments.
- Add herbs to your food. Try using them on cooked food to hold the nutrients.
- Grow your own herbs, indoors or outdoors.
- Connect with a herbalist and learn about what herbs will aid your health.
- Research and try unusual herbs.
- Learn about the most powerful herbs or natural sources that will enhance your health and wellbeing.