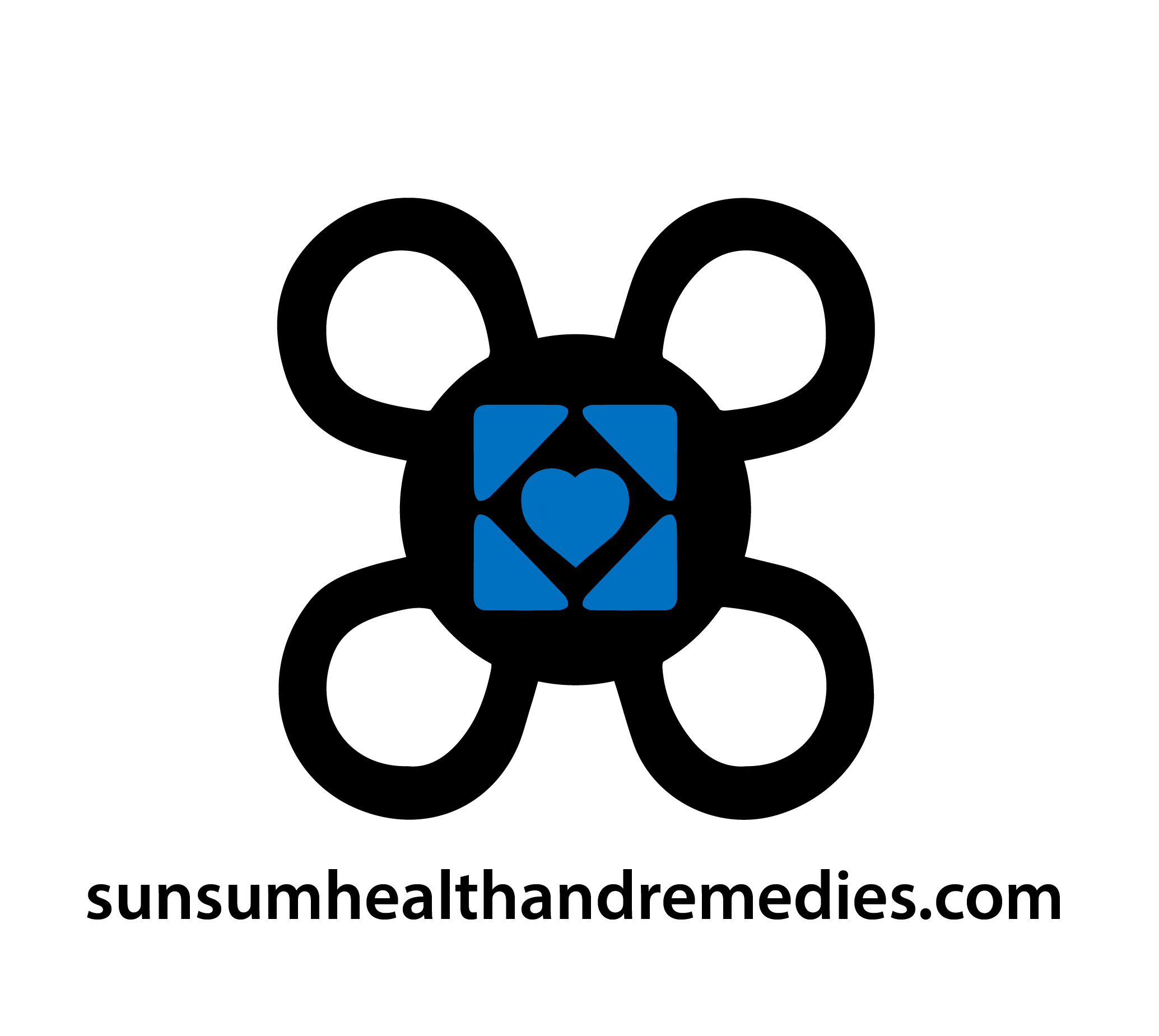 "I am my mind, body, energy and spirit. I will nourish all elements with the best to be my best".
This monthly blog will offer insights about health issues, holistic remedies and practitioners. Investment in self development enhances whole wellbeing.
All of the content in this blog is based on experiences, own knowledge or research. The blog content is not medical instruction. If you are already having medical treatment and wish to try any of the remedies, we suggest that you discuss it with your GP. Please note that conventional medicine does not promote holistic or natural remedies.
Subscribe! Be updated on health news, offers and monthly editions.
Our Facebook group encourages its members to share knowledge, discuss issues and embrace solutions that are all health related.
Plants to maintain skincare
---
This issue focuses on the benefits of using plant- based skincare. Just as with haircare, there is huge choice of skincare available but many of them contain chemicals that may actually harm your skin and dry it out rather than add value to skin care. It's important to know your skin type so self can find a product that nourishes own skin. Sometimes finding out own skin type is about trying new products and finding out which ones work best. It is worthwhile to look at skincare product ingredients and avoid perfumed skincare ones, look out for what's in the product and why.
Plant based skin care is a more natural solution as long as it's a simple solution and unperfumed because it gives the user the power to assess the products affects and eliminate any ingredients that may cause a skin reaction or allergy.
The benefits of using plant-based skincare are that products may also contain vitamins and minerals that will develop inner body system to be its best.
The most common plant-based skin care products tend to contain essential oils like:
- Tee Tree is used to soothe skin wounds because it contains antibacterial compounds.
- Various oils like Jojoba, Argan, Almond Oil can be used on body or as a skin cleanser.
- Carrot Seed is high in Vitamin E and known to reduce scars.
- Geranium oil may sooth dermatitis or eczema.
- Lavender oil is anti-inflammatory and can be used to ease acne.
- Rose essential oil freshens up dry skin.
- Ylang Ylang can be used to help generate skin cells and prevent rash or acne outbreaks.
- Chamomile can be used to reduce skin inflammation and soothe wounds.
- Sandalwood has anti-inflammatory properties that soothe and balance sensitive skin.
- Jasmine stimulates healthy looking skin.
- Frankincense is anti-inflammatory and antiseptic so may alleviate oily or acne skin.
Plant based skin care are the best products for the best results that will nourish skin to be its best and fix any skin issues or conditions. Plant based skin or haircare can be thought of is being a health remedy or solution to maintain or enhance as needed.
TRY THIS! Plant based skin care remedies
---
---
- Read the ingredients in your skincare and use un-fragranced, plant based only skin products.
- Learn about essential oils used for skin care.
- Try using essential oils to suit your skin type.
- Use a lighter oil-based plant-based skin product on face and heavier one on face.
- Learn about various plant-based oils so the relevant skin type is used.
- Add plant-based skin care to your daily routine.